NSW's Childcare Regulations
The NSW childcare sector is extremely regulated which affects the profitability of your business (and hence the sale price). In 2018 the Federal Government's Childcare Rebate was replaced with a Childcare Subsidy which increased payments to families, and led to an increase in the demand for childcare services.
Such regulations will have a positive effect on the sale of your business, however there are other regulations which can be detrimental. For instance, each local government area will have its own planning regulations. Is your land still zoned to allow a childcare development? Is your area zoned to allow high density buildings or industry? Factors like these will affect the sale of your childcare business and you made need to consider selling your land to a non-childcare business.
The Northern Suburbs's Childcare Oversupply –
How To Beat It
As you are probably well aware, the Northern Suburbs does have an oversupply of childcare businesses. This oversupply is worse in some areas than others. As a rule of thumb, densely populated areas have a lesser oversupply because they have more families wanting childcare versus less land on which to provide it.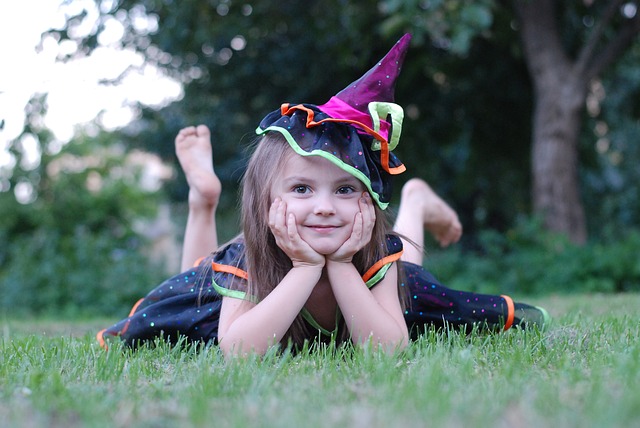 What do these supply dynamics mean when selling your NSW childcare business?
When selling your childcare business in an oversupplied area, it will be harder to get a good price for your business. But, that doesn't necessarily mean that you won't get a good price. There are several ways to approach this situation, one being selling to a competitor. Another is to use future projected growth figures to make a strong case for the sale of your business at a good price.
There are also complexities to the market and to the legal-regulatory aspects of the sale that can make it challenging. An experienced business broker like a professional from ABBA Group will help you navigate these complexities. For more information, contact us using the form below. We are ready to talk to you about your childcare business sale free of charge.
About Abba Group
Our people are among the most experienced and respected business brokers in the industry. It's no wonder we're Australia's fastest growing brokerage.
When you choose to work with ABBA, we will work hard to achieve the best outcome for your sale in the following ways: