How To Buy The Right Childcare Business In Australia
Acquiring a new childcare business or merging with an existing childcare centre is an important and complex business decision with numerous factors to consider. Read below to learn more about what you need to consider before and during the sale of your childcare business.
Competition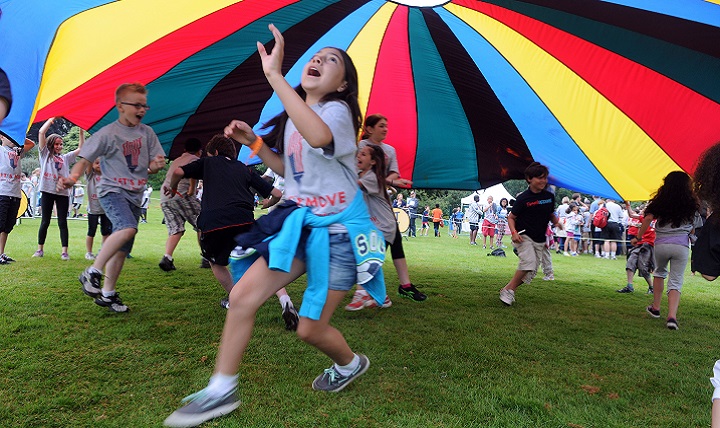 The Australian childcare industry can vary from one extreme to the next – oversupply in one suburb versus undersupply in a neighbouring area. The main factor influencing these extremes is competition. Large childcare centres in some areas have impacted smaller centres, while in other areas there is a high demand for more childcare placements.
Location
Location, location, location! It's true across all real estate business that the right location will impact how well your business will perform. Childcare centres are no exception to this.
For instance, is the proposed area for your new childcare centre or the existing centre you are looking to purchase located in a residential or more industrial area? Is the area zoned for high density dwellings that will attract families with young children? Will the area be comprised of infrastructure, roadways and manufacturing that will make it a less desirable location for families with children? Are there plans for playgrounds and open spaces? Getting the right answers to these questions and acquiring detailed information regarding local council zoning and area trends will help you to forecast the future success of a childcare centre in a particular location
Good Financials
In addition to analysing the accounts of a business you are considering for purchase and to ensure that it is making a steady profit, you should also ensure that it has a high occupancy rate – 80% or higher. Examining business records from a numbers perspective will assist you in uncovering details that could save you thousands of dollars by giving you evidence to support your desired purchase price.
What else to consider
There are a plethora of other factors that are even more complex and detailed than the ones already mentioned. From legal requirements, lease agreements, health and safety, staff, council approvals and government benefits, it is important that you are across them all.
ABBA Group can help you navigate all these factors and ensure that you put your best foot forward. We are experts in all economic and legal facets of the buying and selling process and our brokers have extensive experience working across the Australian childcare sector.
ABBA Group is Australia's fastest growing business brokerage with 20 years of experience and a track record of successful deals that speaks for itself. Some of the benefits you will gain from engaging with ABBA include: